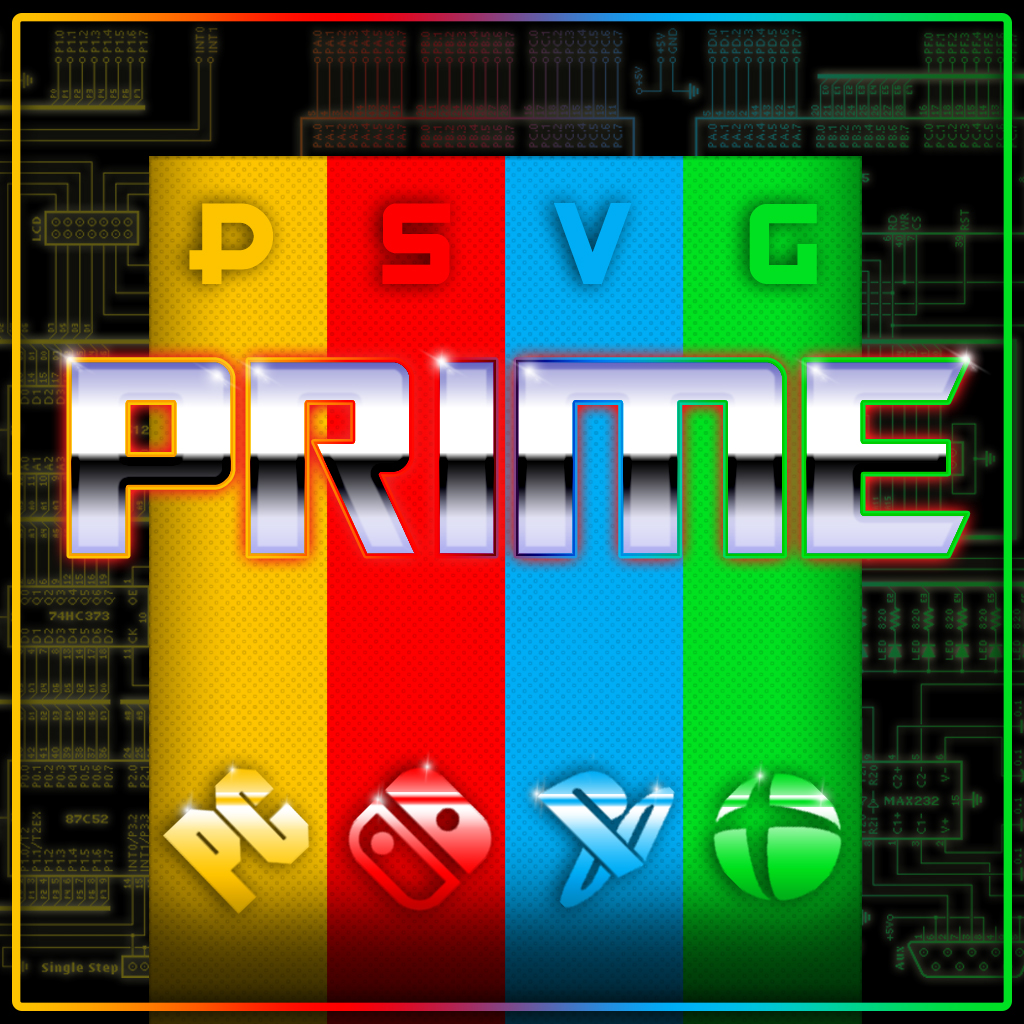 This week as September to Remember rolls on, Kevin and Lucas decide to talk Nintendo and JUST Nintendo this week. Since we are always looking for more credibility we reached out and tapped a very special guest in Bobby Pauls The Nintendo Guru. We discuss what we have been playing on the switch, answer a BUNCH of questions DIRECT from you. And then dive into some Nintendo themed topics for the rest of the show. Hope you all enjoy!
Consider supporting the show at patreon.com/psvg
Much thanks to our wonderful Patreon Producers - Edwin Calo, Barry Cathcart, Josh Borbone, Chris M., Devin Tyus, Kyle Haiman, Benny Liu, Nick Metzger, Caroline Underwood, Delvin Cox, Grrouchie Serge, Justin Pickerd, Nathan Thomas, Ryan Craig, Paul Calicoat AND Joel Da Professor Switch Voss.