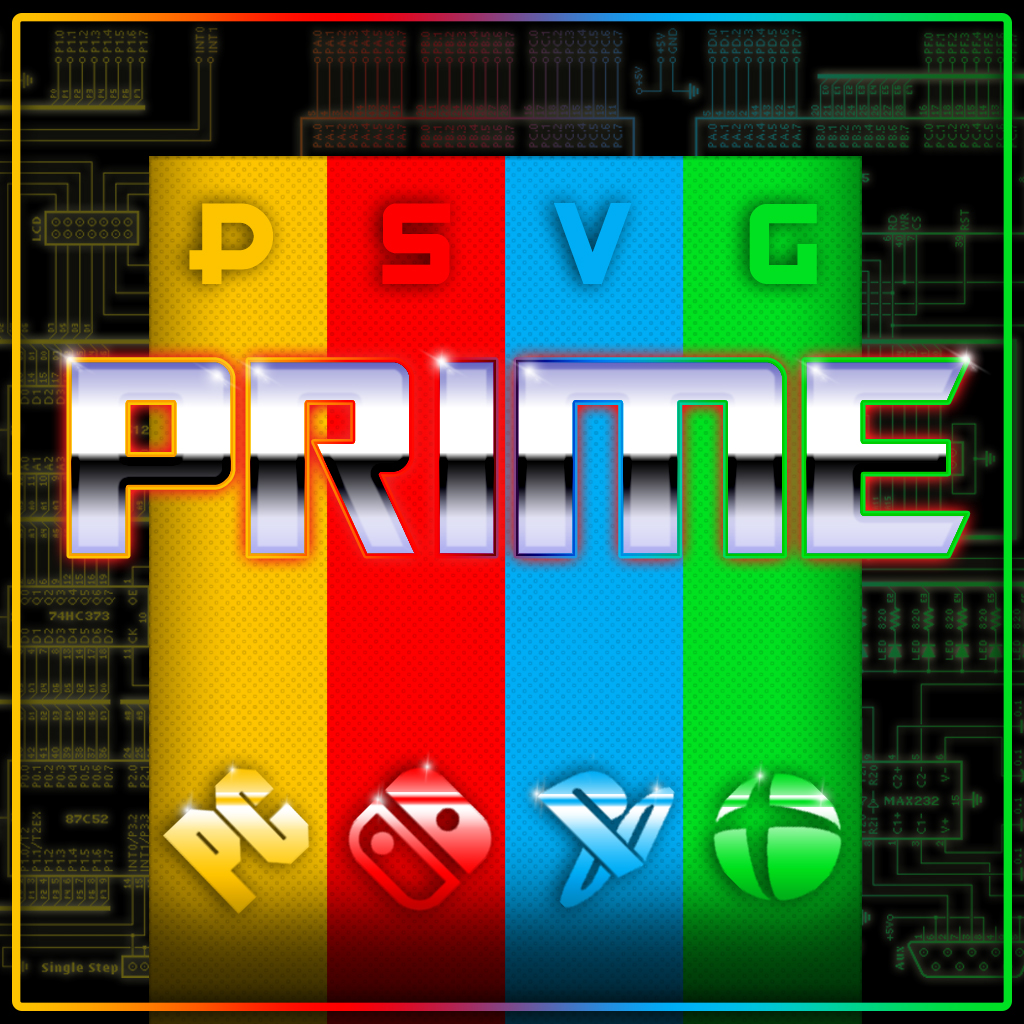 Kevin and Lucas are back again with more internet hi-jinx! They catch up on their recent gaming including Lego City Undercover, Wolfenstein, Gears Pop! and Nier Automata. In the mailbag they settle which is better Seinfeld or Friends, The new Avengers Gameplay, and are Apex fans freeloaders? In the news: what is Australia's problem? Where are Wario's Nipples? Why would you want to date a dog? And Dr. Disrespect news, just for Donnie!
Consider supporting the show at patreon.com/psvg
Much thanks to our wonderful Patreon Producers - Edwin Calo, Barry Cathcart, Josh Borbone, Chris M., Devin Tyus, Kyle Haiman, Benny Liu, Nick Metzger, Caroline Underwood, Delvin Cox, Grrouchie Serge, Justin Pickerd, Nathan Thomas, Ryan Craig, Paul Calicoat ,Joel Da Professor Switch Voss and Sean Capri.