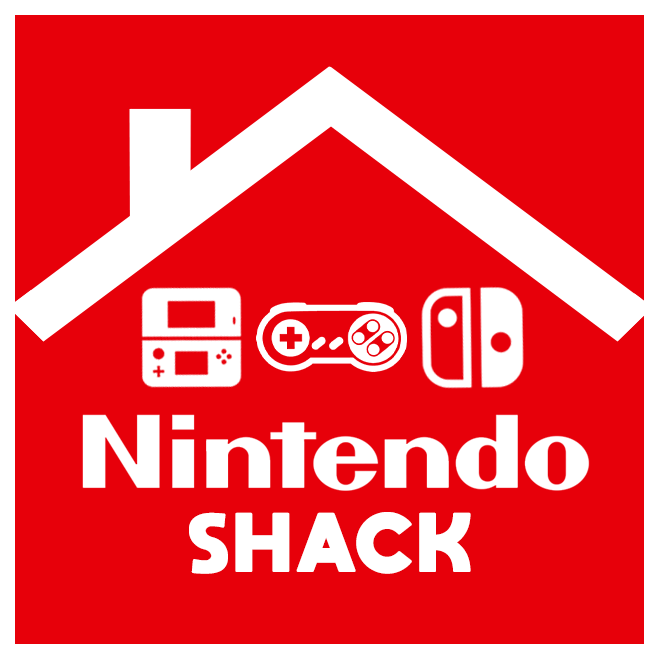 The SHACK is BACK! After last week's double-dose of Shack we decided to take the week off. HOWEVER, its been a few weeks of special shows and we haven't talked much Astral Chain so Donnie phoned a friend to chat up some impressions / review thoughts about Astral Chain before Zelda releases and its forgotten about forever. Thanks to Kaiju for joining the podcast this week.
Consider supporting the show at patreon.com/psvg
Much thanks to our wonderful Patreon Producers - Edwin Calo, Barry Cathcart, Josh Borbone, Chris M., Devin Tyus, Kyle Haiman, Benny Liu, Nick Metzger, Caroline Underwood, Delvin Cox, Grrouchie Serge, Justin Pickerd, Nathan Thomas, Ryan Craig, Paul Calicoat AND Joel Da Professor Switch Voss.