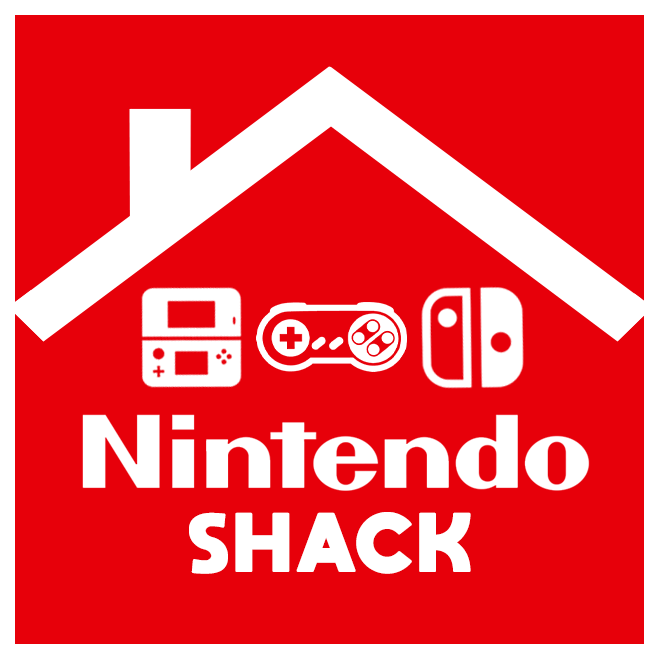 The SHACK is BACK! This week Donnie and Caroline catch-up on some some games they're playing (Creature In The Well, Astral Chain, Super Kirby Clash) before discussing Ring Fit Adventure, Nintendo Switch Online, the newest Pokemon Sirfetch'd, and answer more questions DIRECT FROM YOU!
Can't wait for Zelda weekend!!!!
Consider supporting the show at patreon.com/psvg
Much thanks to our wonderful Patreon Producers - Edwin Calo, Barry Cathcart, Josh Borbone, Chris M., Devin Tyus, Kyle Haiman, Benny Liu, Nick Metzger, Caroline Underwood, Delvin Cox, Grrouchie Serge, Justin Pickerd, Nathan Thomas, Ryan Craig, Paul Calicoat AND Joel Da Professor Switch Voss.